Design and Technology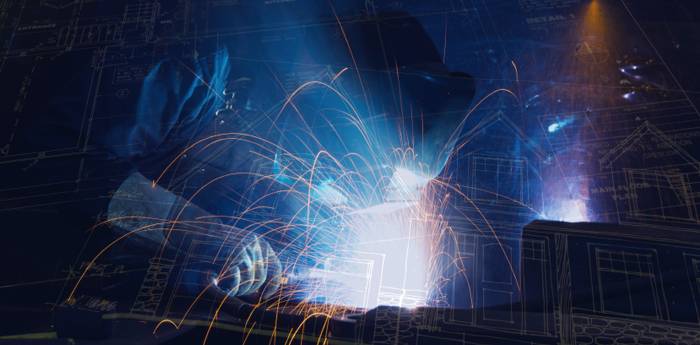 We use the lastest design trends and techniques to craft unique ironwork.
From concept to completion, Euro Metalsmiths has been providing owner-operated service which includes cutting edge computer aided design, animated 3D drawings, artist renderings, to-scale drawings, and more. Choose from one or our many stock designs or design something new with one of our artisans... the possibilities are endless!
Sed Contact us for more information today.
Design: Work directly with one of our artisans
Technology: We utilize the latest equipment and techniques
Experience: Over 40 years of quality ironwork